Tuesday Nov. 19, 2013 | 9 am – 4 pm
Registration starts at 8 am
25One Community
251 Bank Street, 2nd floor
Ottawa ON K2P 1X2
Registration fee: $15 General Admission | $10 Students and underemployed
Register at: http://collaborations-and-resource-sharing.eventbrite.ca
Keynote Speaker:
Audrey Churgin, Executive Director, MASC (Multicultural Arts in Schools and Communities)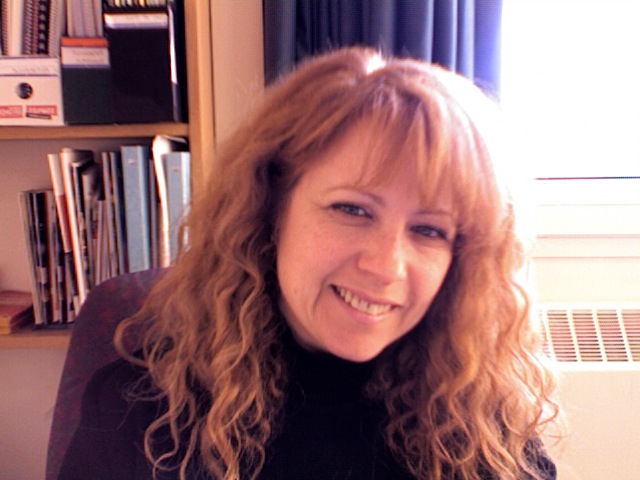 Audrey Churgin is a visual and sound artist, who professionally collaborated with children for many years. She is represented in Ottawa by Galerie St. Laurent-Hill, and has exhibited her extensive collection of drawings and pastels across North America, in Montreal, Toronto, Washington and Scottsdale. Her collaborative audio work is included in several radio collections, and has been broadcast in North America and Europe, and in Chile. Samples of her work can be seen and heard on-line at artengine.ca, and at the Galerie St.Laurent-Hill web site, galeriestlaurentplushill.com.
In addition to dedicated work on volunteer boards, such as the Ottawa School of Speech and Drama, Cultural Human Resource Council, and the Canadian Association for Sound Ecology, Audrey has been a teacher for over two decades at the Ottawa School of Art. She also worked for many years as the National Director for CARFAC, the Canadian visual artist advocacy organization. Audrey is currently serving as Executive Director for MASC, a regional arts education organization bringing artists in all disciplines into schools.
Panelists:
Nancy Oakley has been an arts administrator since 1990, managing and working in performing arts venues from Ottawa to Yellowknife. As a presenter, producer and festival organizer, she has been responsible for a variety of tasks from financial management and revenue generations to operations, planning and implementation. Nancy has managed Ottawa's Canada Dance Festival, Great Canadian Theatre Company, Passionate Balance Theatre Company, and the Northern Arts and Cultural Centre in the Northwest Territories. As a graduate of the Income Managers Program, Nancy interned at the Guelph Spring Festival and the National Ballet of Canada. Nancy is a graduate of the Leadership Ottawa a professional development leadership program. She has served on juries for the Ontario Arts Council, Canada Council for the Arts and the City of Ottawa, as well as consulted for theatre companies and participated in community volunteering.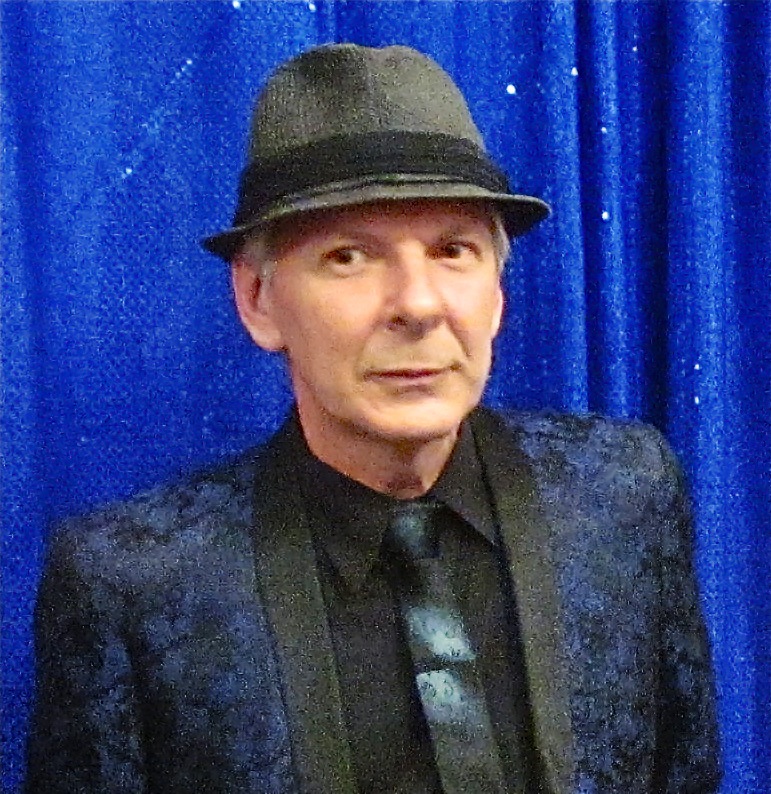 Peter Honeywell was born and grew up in Ottawa. He worked as visual artist specializing in textile design from 1973 to 1988, and exhibited extensively in galleries in Ottawa, Toronto and Montreal. His involvement with the Council for the Arts in Ottawa began in 1986 when he joined the Board of Directors. He accepted the position of Executive Producer of the Festival of the Arts in 1988 and 1989, and the position of Executive Director in 1990, which he has held since that time.
Over the past 25 years, Peter has held memberships on a variety of municipal advisory panels and committees. He has also been an advisor to numerous arts organizations and special projects.
He currently holds a position on the Grants Committee of the Community Foundation of Ottawa, and the Algonquin College General Arts and Science Advisory Committee.
At the provincial level he has held Board, Chair and Steering Committee positions with different organizations. He received the Sandra Tulloch Award for Innovation in the Arts in 2007, and in May 2012 was reappointed to the Ontario Minister's Advisory Council for Arts and Culture.
In 2013, the Council for the Arts in Ottawa accepted a position on the Ottawa Art Gallery Expansion and Arts Court Redevelopment Steering Committee.
Jaime Koebel was born in Edmonton, Alberta and grew up in Lac La Biche, Alberta. From the age of 15 years old, she has been a vocal youth advocate with the National Association of Friendship Centres for 9 years and co-chaired the Urban Multi-purpose Aboriginal Youth Centres Initiative for 3 years. In 2004 she received a Bachelor of Arts Degree from Carleton University in Canadian Studies and that same year I began a Masters of Arts degree with a focus on the holistic healing and health benefits of Metis cultural dance.
During her years as a youth advocate, Jaime was appointed as an Adviser to the Secretary of State for Multiculturalism and Status of Women through the Department of Canadian Heritage for the World Conference Against Racism on Aboriginal, youth and women's issues. After that, she was an adviser to the Minister for the Department of Canadian Heritage on the Traditional Knowledge Gatherings and, in 2004-2005, received a Role Model award from the National Aboriginal Health Organization. In 2009 she was invited by the Governor General of Canada on an official State visit to Mexico, Guatemala and Costa Rica for her past youth activism, artistic abilities and to speak on women's issues.
As a successful visual artist, Jaime has been fortunate to have works that have been showcased world-wide and held in many prestigious personal and public galleries. As a performance artist, she danced with the well-known troupe, Jig on the Fly for five years until 2010 when I started a new dance group with her children called Jaime and the Jiglets. Jaime has won many individual dance competitions in Canada and the United States and, in addition has published many literary pieces in a small number of magazines and has academic pieces in journals and books which focus on engaging Aboriginal youth and issues surrounding Indigenous identity and culture.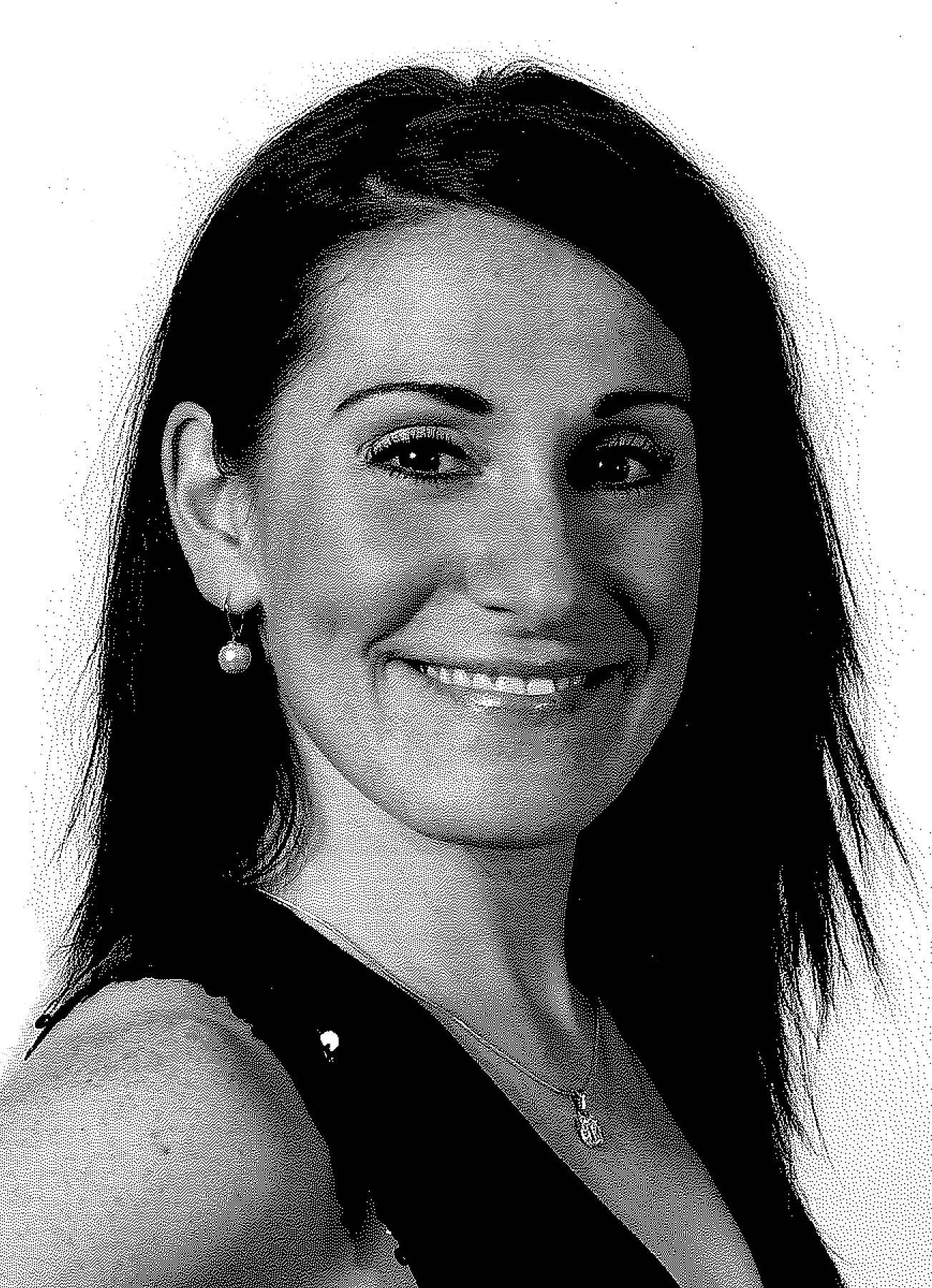 Rima Zabian is the Executive Director of Under One Roof (UOR), an exciting new registered non-profit organization that houses other non-governmental organizations (NGO's) and progressive individuals, created to meet their needs and get them out of isolation. UOR is dedicated to creating, for downtown Ottawa, an innovative workspace that, over the next few years, will house dozens of NGO's and progressive individuals to pool resources and foster an environment of collaboration, learning, and multi-sectoral knowledge.
Jerry P. Longboat is Mohawk-Cayuga, Turtle Clan from Six Nations of the Grand River in Southern Ontario. Jerry has a Bachelors of Fine Arts Degree from the University of Michigan and the Ontario College of Art and Design. He has extensive professional training and practice in Traditional and Contemporary forms of visual art, dance, theatre, and storytelling. Jerry creates from the oral traditions of his people – history, teachings, and stories. In 2002, after a 15 year artistic career, Jerry began work as a Program Officer at the Canada Council for the Arts primarily assisting Aboriginal Dancers and Dance organizations across Canada. In 2010, Jerry joined the Wabano Centre for Aboriginal Health as Cultural Coordinator to deepen his work with community. He is very excited to bring his passion for sharing the rich cultural and artistic legacies of First Peoples' to the Conference.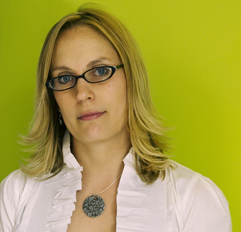 April Britski has an MA in Canadian Art History from Carleton University, and a BA in Art History and Studio Art from the University of Saskatchewan. She joined the staff of CARFAC National in 2005. She has worked and volunteered as an art educator, curator, and arts administrator since 1998, and has served on the board of directors of Galerie SAW Gallery, the Canadian Senior Artist Resource Network, and the Coalition for Cultural Diversity. She is a co-founder of Artists Legal Services Ottawa, and the Visual Arts Alliance. In 2010, she spent five months working in the UK, researching how the Artist's Resale Right is applied internationally. During her time in Europe, she worked on secondment with various visual arts organizations, including Artquest, the Design and Artists Copyright Society, and Artists' Interaction and Representation (AIR).