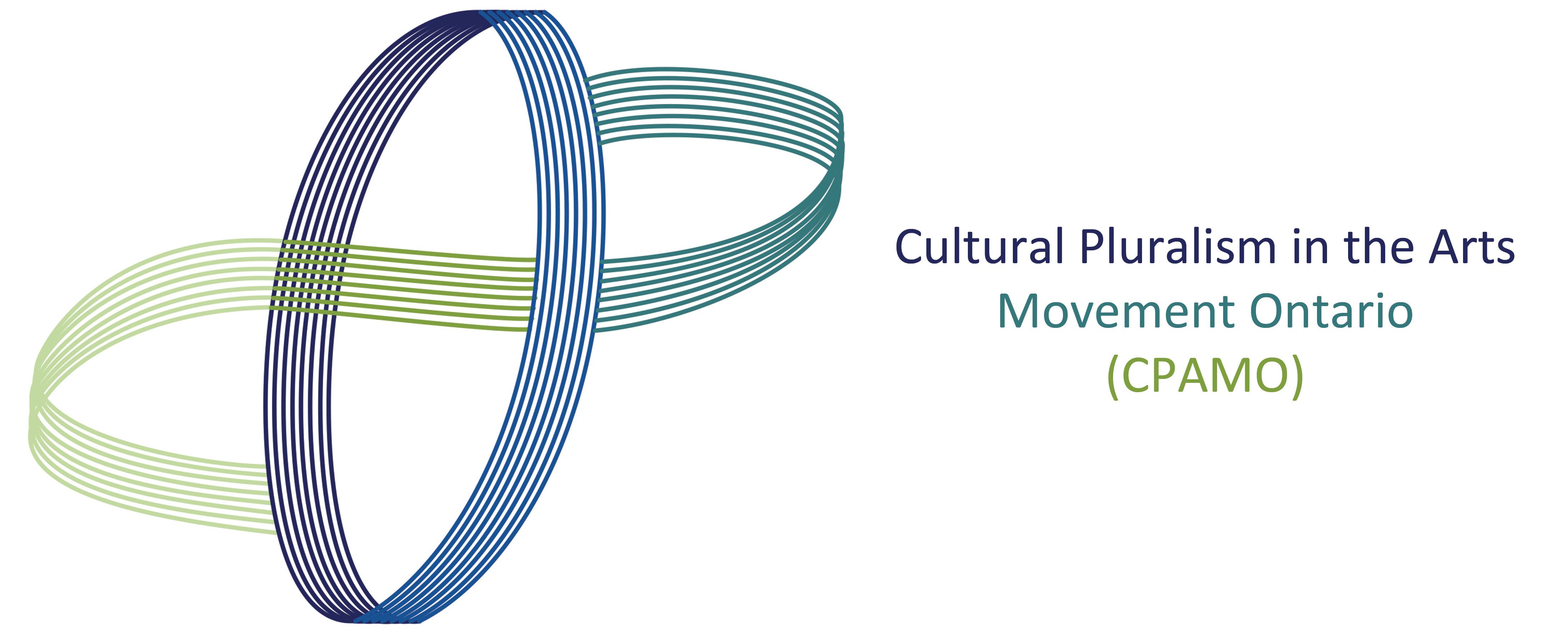 Maintaining Respectful Workplaces Workshops
CHRC is supporting efforts to address all kinds of harassment in arts workplaces (including sexual harassment bullying, discrimination and violence), and to lay the groundwork for "respectful workplaces" as the norm in the cultural sector.
Under the Respectful Workplaces in the Arts (RWA) banner, CHRC's Maintaining Respectful Workplaces workshops have been created to explore how to best deal with harassment situations through:
discussions of what IS and IS NOT a respectful workplace;
a review of situations and scenarios to identify how to create and sustain a respectful workplace; and
an in depth consideration of the roles of both employers and artists and cultural workers in establishing and maintaining a respectful workplace.
Tools and tips, including province/territory-specific legislation will be highlighted for both employers and artists and cultural workers to create and maintain a respectful workplace.
The workshops will be 3 hours in length and adapted to the audience, whether they be employers, cultural workers, artists or a mixed group of 12 – 24 participants.
CHRC has trained a select group of trainers to deliver workshops on Maintaining Respectful Workplaces.  charles c. smith is one of these trainers. For a limited number of workshops in this pilot year, the Department of Canadian Heritage has generously agreed to cover the trainers' fees.
If you are interested in hosting/attending one of these workshops please contact CPAMO's Executive Director (executive@cpamo.org) or Lucie D'Aoust (ldaoust@culturalhrc.ca). All requests have to pass through CHRC.
Note: This is not a policy development or counselling session, nor is legal advice provided.