Friday June 28, 2013 | 9:30 am – 4:30 pm
YMCA Newcomer Information Centre 
240 Catherine Street, Ottawa, ON
A second Town Hall on Pluralism in the Arts will be held on Friday June 28th at the in Ottawa will be held from 9:30 a.m – 4:30 p.m. at YMCA Newcomer Information Centre, 240 Catherine Street, Ottawa ON. This session will focus on collaborations in the arts to promote pluralism and inclusion. The session will consist of a keynote presentation, panel discussion and workshops.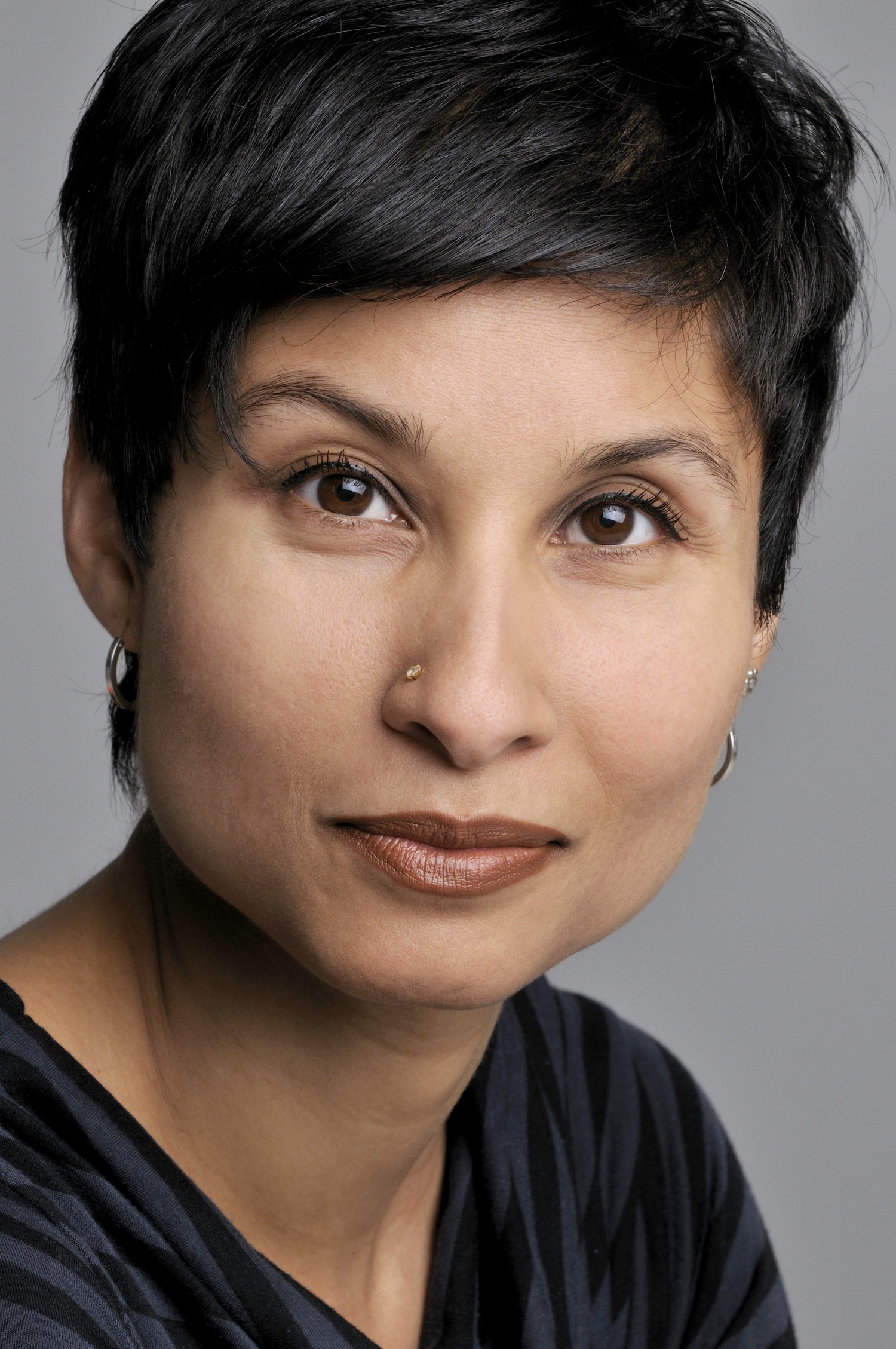 The key note will be delivered by Natasha Bakht who is an Indian contemporary dancer and choreographer trained in bharatanatyam under Dr. Menaka Thakkar for 20 years, touring internationally with her company. As a member of the Shobana Jeyasingh Dance Company in London, England, Natasha performed in celebrated venues around the world. She has also worked with choreographers Roger Sinha, Wayne McGregor and Yvonne Coutts. Her choreography includes several solos for herself and group works commissioned by the Menaka Thakkar Dance Company, the CanAsian International Dance Festival and Sampradaya Dance Creations. Her dance works Obiter Dictum andDafeena were nominated for Dora Mavor Moore Awards in 2003 and 2010 for outstanding choreography. In 2008, she received the K.M. Hunter Artists Award, presented to artists in Ontario who have made a significant mark in their field. Her dances have been the subject of two films by Mouvement Perpétuel. She is a founding member of The Ottawa Dance Directive, a contemporary arts space for dance. Natasha has been described as "a brilliant diamond" (Dance Current), a "powerhouse" (Hindustan Times)…"all honed to the bone elegance and precision" (Vancouver Sun). She is also an associate professor of law at the University of Ottawa and mother to three-year old Elaan.
The panelists are: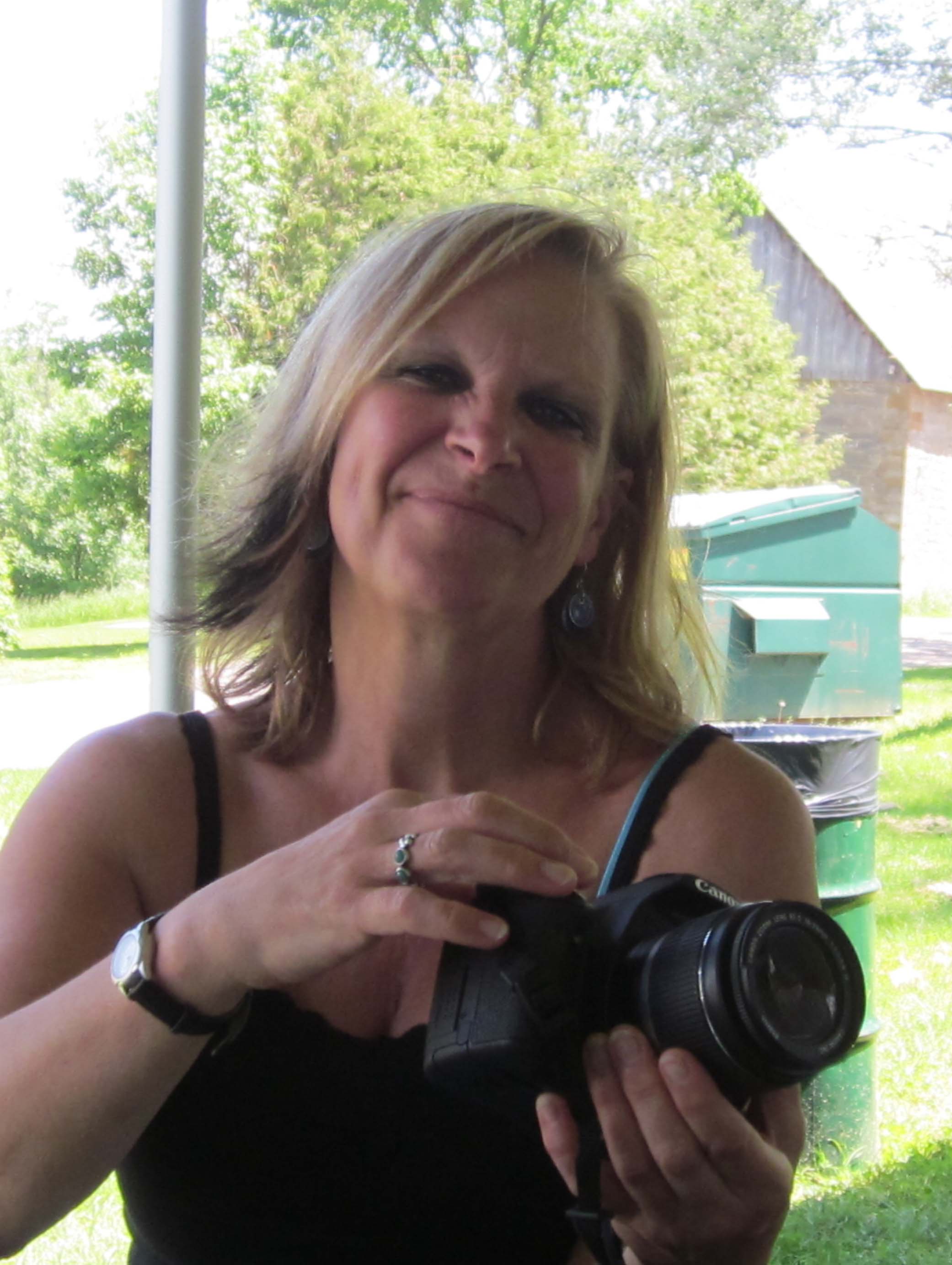 Lisa Zanyk who is currently the Arts Centre Programmer for the Nepean Creative Arts Centre, a City of Ottawa Cultural Services facility. In addition to her many years in arts administration and programming, she has a diversity of of experience in radio broadcasting and writing (CBC Radio), writing for journalism and print, teaching; and in the arts of music, dance and drama. Lisa is also a writer, and co-Artistic Director and Producer of Chamber Theatre Hintonburg, who produce plays in taverns.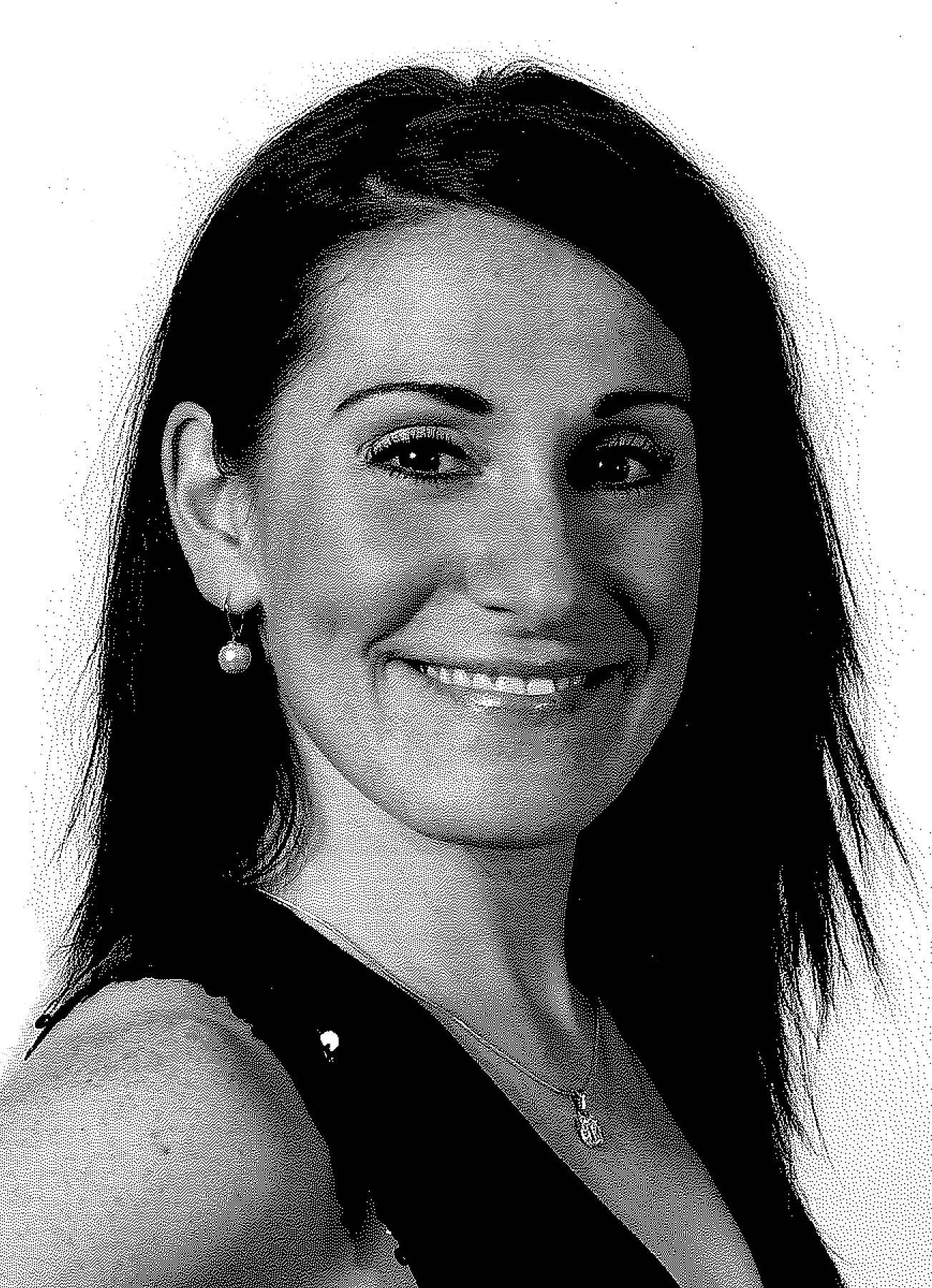 Rima Zabian who is the Executive Director of Under One Roof (UOR), an exciting new registered non-profit organization that houses other non-governmental organizations (NGO's) and progressive individuals created to meet their needs and get them out of isolation. UOR is dedicated to creating, for downtown Ottawa, an innovative workspace that, over the next few years, will house dozens of NGO's and progressive individuals to pool resources and foster an environment of collaboration, learning, and multi-sectoral knowledge.The report on the first Town Hall is available on CPAMO's website (https://cpamo.wordpress.com/) and the second session will follow-up on the many issues, concerns and promising projects discussed then.
Part of the Welcoming Ottawa Week (WOW), an initiative of the Ottawa Local Immigration Partnership.
We gratefully acknowledge the support of: Canada Council for the Arts and Ontario Trillium Foundation