Crowd-funding Workshop
Thursday, June 20, 2013 | 4:30 PM – 6:30 PM
Annex Lounge @ CSI Annex 
720 Bathurst St , Toronto, ON M5S 2R4
Crowd Sourcing Who: Understanding Crowd Sourcing and Online Fundraising Strategies
Who is the crowd? Are they all over the world? Separated in cities, countries bylanguage; connected only by you and your artistic product. The workshop will allowparticipants to utilize the information from our Smart Data and Effective Marketing /Sponsorship, to understand how Crowd Sourcing can be an effective alternative totraditional fundraising. What guides your sourcing? Who is the crowd? Do you knowthem? Do they know you? Have they interacted with you? How big is your ask? Aremore small fishes easier than a few big fishes? Crowd Sourcing has been used to much success across the world maybe this can be an alternative method for you.
HiveWire is a triple-bottom line enterprise focused on moving our community forward economically, ecologically, and socially through the efficient allocation of capital to companies and projects. HiveWire helps organizations access the power of the crowd through the application of innovative technology. HiveWire built and operates CSI's Catalyst – a crowdfunding platform focussed on Social Innovation.
Come out to an information session where you will:
Learn about crowdfunding and how your organization can take advantage of it.
Learn about CSI's Catalyst – Crowdfunding for a Better World.
Learn the critical top four factors to a successful crowdfunding campaign!
Have an opportunity to ask questions.
About the speaker: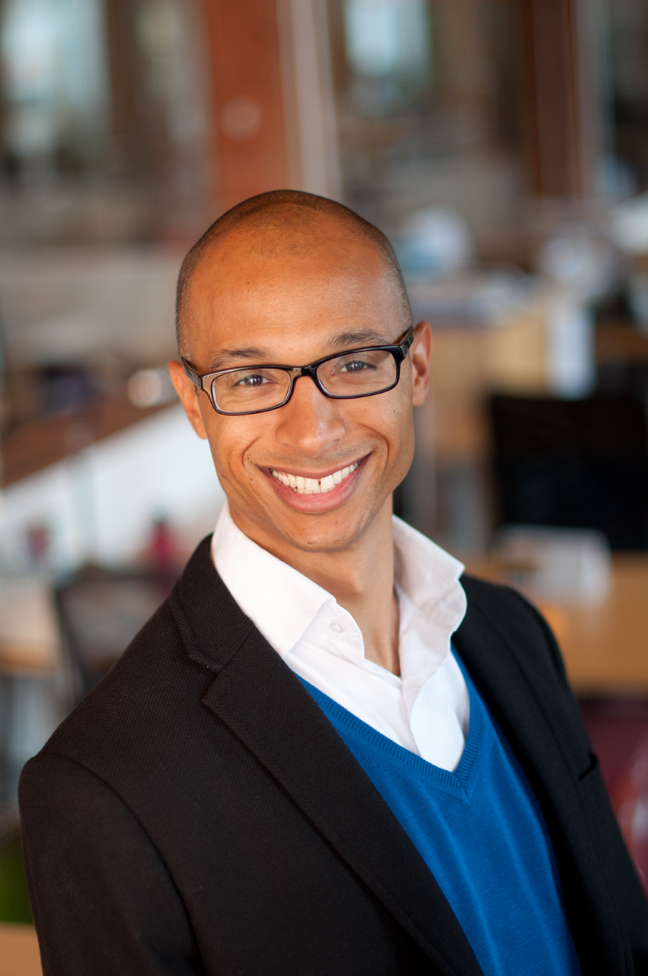 Christopher Charlesworth holds an MBA from the Joseph L. Rotman School of Management, The University of Toronto, and an Honours Bachelor of Political Science from The University of Western Ontario. Previously Christopher headed the undergraduate recruitment program for the University of Western Ontario as Senior Liaison Officer, leading direct recruitment efforts for the school's 200+ degree programs. In 2008, he founded the boutique management-consulting firm Charlesworth & Company and has consulted with such companies as Direct Energy, Desjardin Credit Union, and Prodemnity Insurance Corporation.
Christopher worked as a management consultant in Indonesia, Canada, and the United States across several practice areas, including financial services, marketing, and social media. His work has included complex financial modeling, pricing analysis, as well as detailed market research and customer segmentation.
At HiveWire Christopher supervises the deal-flow and sales pipeline, additionally engaging directly with investors and companies as he supports the overall due diligence process. He is also responsible for HiveWire business development and strategic partnerships.
To register please visit: http://crowd-sourcing101.eventbrite.ca
Please note the registration fee is $20.