Wednesday, 21 October 2015 from 5:30 PM to 7:30 PM 
Arts & Letters Club
14 Elm Street, Toronto, ON M5G 1G7
You are cordially invited to the launch of the report Thinking Collaboratively – Acting Collectively: Creating and Operating a Collaborative Learning Community for Indigenous and Ethno-Racial Artists in Ontario.
Over the past six months Jane Marsland examined the available literature on the concept of shared platforms in their broadest context – from simply sharing office space to the ideas of charitable venture organizations. A particular emphasis of her research was to investigate new collaboration systems in both the for-profit sector as well as the arts.
Over the same period there have been two focus group sessions, two board meetings and three advisory committee sessions to gain a better understanding of what Indigenous and ethno-racial artists want and require in order toachieve their artistic visions. CPAMO has also surveyed its membership on several occasions to learn what its members wish to participate in and the level of relationship they wish to have with their peers.
This evening will feature remarks and performances by artists and arts professionals:
Opening remarks by Shannon Thunderbird (First Nations Elder, artist and educator).
Additional remarks by Brandy Leary (multidisciplinary artist); Helen Yung (multidisciplinary artist); Patty Jarvis (Prologue to the Performing Arts); Rebecca Burton (Playwrights Guild of Canada and coordinator of Equity in Theatre), Jane Marsland (consultant) and Cole Alvis (Indigenous Performing Arts Alliance).
Performances by Newton Moraes (dance); Mahlikah Awari (spoken word and indigenous opening); Gein Wong (dance) and Sedina Fiati (multidisciplinary Performer).
The event is free and open to the public!
RSVP online: www.cpamo.eventbrite.ca
Speaker's Bios: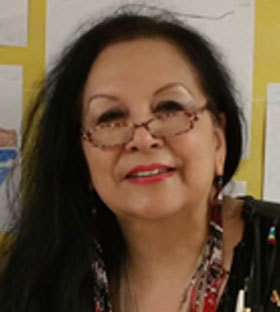 Shannon Thunderbird is a Coast Tsimshian First Nations Elder, Artist/Educator, Playwright, Songwriter, Recording Artist, and Author. Her dedication to her First Nations culture and her artistic craft creates an extraordinary combination of vibrant storytelling, vocals and insightful perspectives on First Nationscontemporary life, history and spirituality.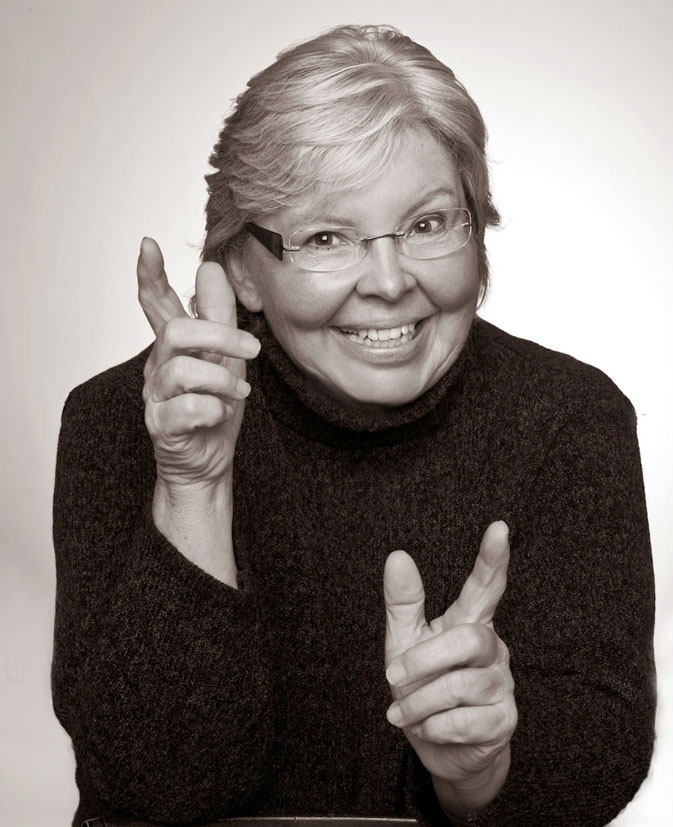 Jane Marsland has been an articulate advocate for the arts for many years and has served on a wide range of boards, advisory groups and committees. Jane was Co-founder of For Dance and Opera, a strategic collaboration to book and tour four companies, Co-founder and director of ARTS 4 CHANGE, a three-year program designed to create positive change for and by arts professionals in Toronto, as well as co-founder and Director of Technical Assistance of the Creative Trust: Working Capital for the Arts, 2003-2011.
Ms. Marsland has managed arts organizations since 1970 and was General Manager of the Danny Grossman Dance Company from 1982 to 1999. Since 1999, Jane has been working as a free-lance arts consultant and has worked with more than 100 arts organizations. From 2012 to 2014, Jane worked with the Toronto Alliance for the Performing Arts and ARTS Action Research on a community initiative, Theatres Leading Change Toronto involving 18 small and mid-sized theatre and dance organizations. Theatres Leading Change was designed to illuminate and better understand change: on an individual learning level; on a community co-learning level; and as a function of broad-based change that may hold within the possibility of paradigm change in the field.
She has been the recipient of two arts community awards: a "Harold' in 2001 and the Sandra Tulloch Award for Innovation in the Arts in 2002. In 1995, she received the first M. Joan Chalmers Award for Arts Administration for outstanding leadership in the arts. In 2011, she was the winner of the Toronto Arts Foundation's Rita Davies and Margo Bindhardt Cultural Leadership Award. In January 2012 Jane was awarded the first Metcalf Foundation Innovation Fellowship in the Arts to examine Shared Platforms and Charitable Venture Organizations and their applicability to the arts sector in Ontario.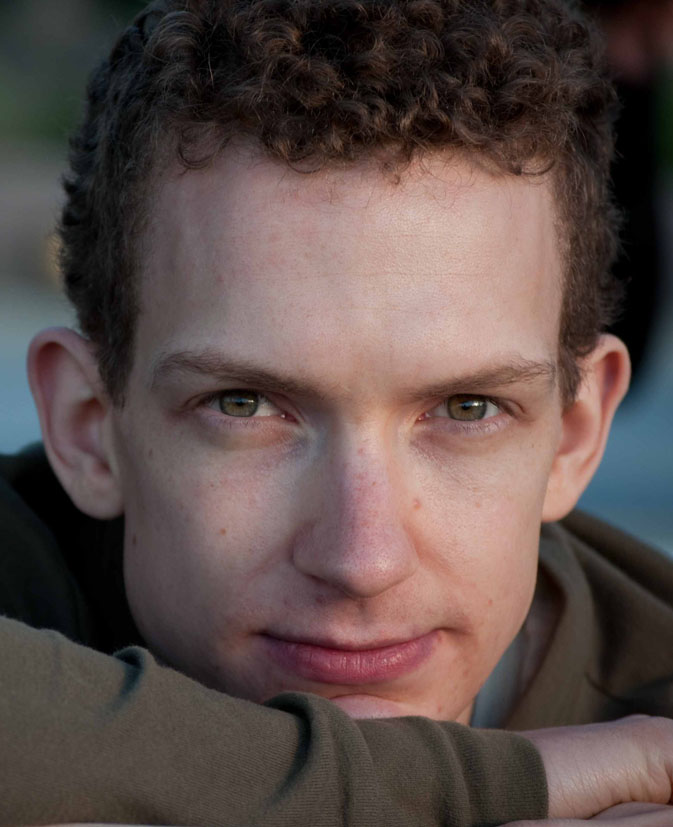 Cole Alvis is proud of their Métis heritage from the Turtle Mountains in Manitobah. An acclaimed actor, theatre creator & artistic leader, their (gender neutral pronoun) creative process is enriched with rigour, inclusivity and community building under the umbrella of indigenization (reclaiming Indigenous knowledge and values that have governed this land since time immemorial).
Cole is the leader of the Indigenous Performing Arts Alliance, Artistic Producer of the queer theatre company lemonTree creations and was an Associate Festival Director for the 2015 Rhubarb Festival at Buddies in Bad Times Theatre. Select credits include "outstanding performance" in Nelly Boy, dramaturging The House You Build by Donna-Michelle St. Bernard for the Saskatchewan Native Theatre Company, "outstanding direction" of ROW by T. Berto at the SummerWorks Festival (NNNN – Now Magazine), and creator / performer for the Dora-nominated Gorey Story (The Thistle Project).
Performers: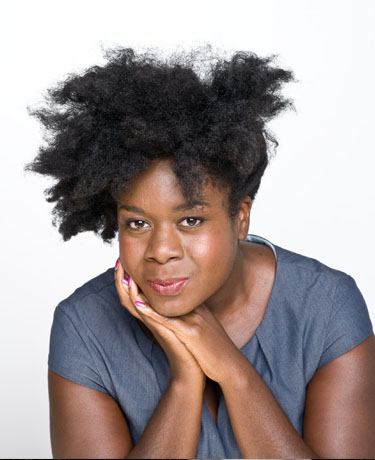 Sedina Fiati is a multidisciplinary performer, producer, creator and activist for stage and screen. She proudly identifies as queer, femme and of Ghanaian and Trinidadian descent. Sedina holds a BFA in Music Theatre from the University of Windsor and was also a member of b current's rAiz'n ensemble. She was named as a Fierce Femme Organizer as a part of the 2014 World Pride Honoured Dyke Group. She is the co-chair of ACTRA Toronto's Diversity Committee, chair of the CAEA Diversity Committee and soon to be CAEA councillor. Most recent credits: Love's Labours Lost (Princess of France, Dauntless City Theatre), Bad Luck Bank Robbers (Assistant Director, 4th Line Theatre), 30 People Watching (Producer, Subtle Vigilance), Chicken Grease is Nasty Business (Jolene, SummerWorks), Blind Eye (Lucinda, Mysterious Entity), Various cabaret performances (Les Femmes Fatales, World Pride 2014, Unapologetic Burlesque, Rhubarb Festival).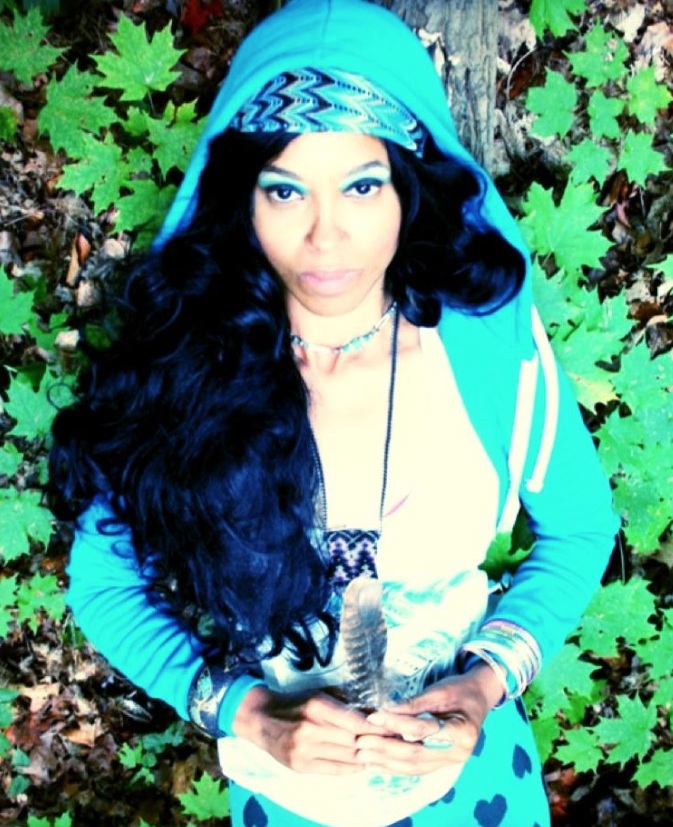 Mahlikah Awe:ri, Enml'ga't-Saqama'sgw, Walking Woman, is a First Nations drumtalk-poetic-rapologist; musician; hip hop MC; arts educator; radio show host; artivist, curator and the recently appointed Deputy Executive Director of the Toronto Centre for Community Learning & Development in Regent Park; based in Toronto, with Nova Scotian Roots. Mahlikah is also a founding member of Red Slam Collective Indigenous Hip Hop Movement, 2013 nominees of the inaugural TD Diversity Arts Award. In 2011, Awe:ri released the spoken word EP Serpent's Skin; currently published in five literary anthologies, she was nominated for the KM Hunter OAC Literary Arts Award in 2013. In 2015 she was selected as one 0f 18 Toronto Arts Council Cultural Leader Lab Fellows.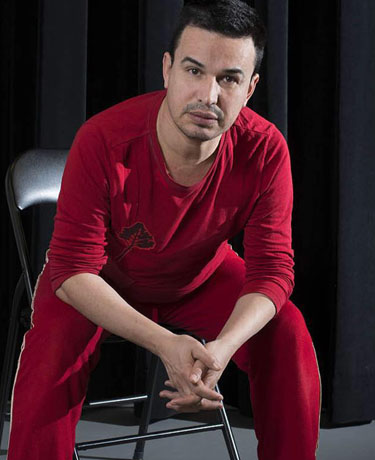 Newton Moraes was born in Porto Alegre, Brazil. In 1991, he moved to Toronto where he studied at The School of Toronto Dance Theatre's Professional Training Program. He is the Founder, Choreographer, Researcher and Artistic Director of Newton Moraes Dance Theatre. He has toured extensively with his company as well as a solo artists to Brazil, Colombia, Cuba, the U.S. and Germany. Some of Newton's mentors include Jean Sasportes, Fred Traugth, David Earle, Patricia Beatty, Danny Grossman, Patrick Parson, Marcelo do Nascimento and José do Nascimento (Brazil). He has been teaching extensively in many schools across Ontario with the support of Ontario Arts Council "Artists in Education" as well as giving master
classes in several Universities including: Dance Department of York University, UFRGS in Brazil, Unicamp University in Brazil. Newton Moraes also teaches African-Brazilian classes weekly at Geary Lane in Toronto.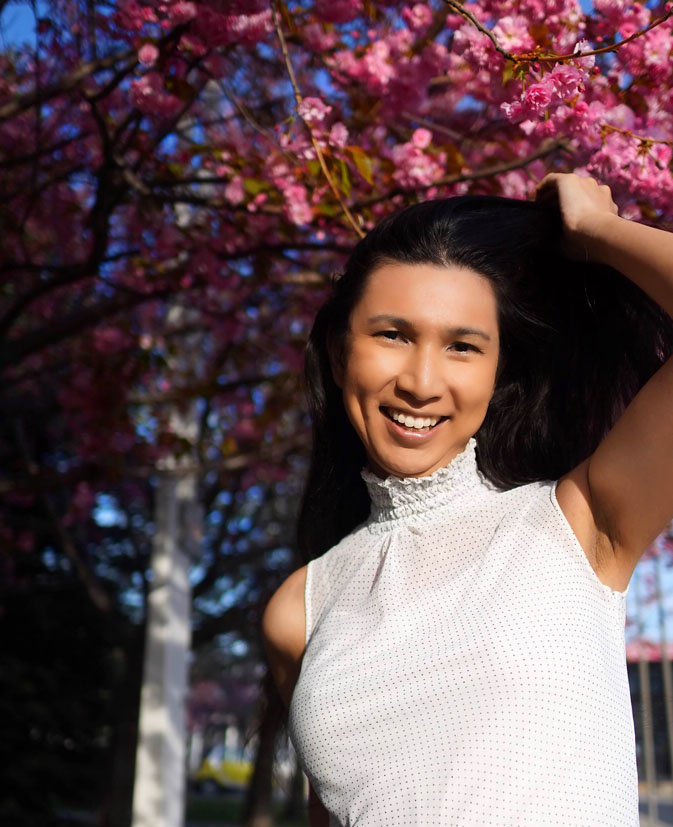 Gein Wong is an interdisciplinary director, curator, writer and video artist of First Nations and Asian descent, who is queer and two-spirit.  Her works focus on obvious things like gender, class and race, as well as things a little less obvious like gender, class and race.  Her more recent works focus on Indigenizing minds and spaces. She is an inaugural member of the Toronto Arts Council Cultural Leaders Lab where she is a part of Revolution City, a project that seeks to centre Indigeneity in the city. Gein has also co-developed this summer's, "Water is Our Womb", a water retreat that centres Indigenous water teachings and outdoor artistic creations. She is a recipient of the 2014 Ken McDougall Director's Award and a 2015 Canadian Youth Role Model Lifetime Achievement Award from the Canadian Centre for Gender and Sexual Diversity and a three time nominee for the KM Hunter Award in Both Theatre and Literature.  She was a 2012-13 Canadian Stage Director in Residence, a 2013 Harbourfront Centre Resident Artist, a two-time Philadelphia Asian Arts Initiative Resident Artist, the inaugural resident artist at fu-GEN Asian Canadian Theatre, and collaborated on a New York HERE Arts Centre Residency. Gein is Artistic Director of Eventual Ashes, the community arts organisaiton, Asian Arts Freedom School, a co-owner of the world's oldest LGBT bookstore, Glad Day Bookshop. Gein creates large scale performance experiences that empower and elicit empathy.  She conceived and directed "Say Their Names, Remember", a 500 person performance art piece which will opened the Ai Weiwei exhibit at the Art Gallery of Ontario. As well, she co-created "The Forgetful City", a site specific interactive video installation that reopened the RC Harris Water Filtration Plant in Toronto – an art-deco castle closed to the public for a decade due to 9/11. Her interdisciplinary play "Hiding Words (for you)" premiered at Enwave Theatre, Harbourfront Centre.  She was commissioned by World Pride to commemorate the 45th anniversary of the Stonewall Riots by creating a large scale immersive performance experience to remember and relive Stonewall. Currently, she is developing a play about Ashley Callingbull, Calling Bull;  Ocean Carving a performance underwater; and the Indigenous Hip Hop dream play Dreaming 4D.
We would like to thank our funders the Canada Council for the Arts and the Ontario Arts Council for their support.