The Gathering: Online
   Literature in the Spotlight – Voices Unleashed
 
October 15, 2020 | 1-4pm via Zoom 
Inspired by Dane Swan's book "The Changing Face of Canadian Literature" The Gathering Online 2020 hosts a conversation on Literature in the Spotlight – Voices Unleashed which seeks to broaden the conversation on Canada's literary history with a focus on IBPOC writers to arrive at the nuanced nature in which writers are speaking of, writing about various perspectives of IBPOC Canadians.
We hope you can join us. It is our intent to offer further a space for networking with artists and organizations, asking the same questions about IBPOC visibility, inclusion and their intersections with artistic/organizational practices while speaking to many perspectives in the arts and the changing demographics of audiences and participation within the Arts sector.
Panelists:
– Bänoo Zan
– Anthony Bansfield
– Charlie Petch 
– Jessica Kirk 
– Gavin Barrett
– Lesley Fletcher
– Dane Swan
Registration: https://www.eventbrite.ca/e/the-gathering-online-tickets-105192573820
Bios: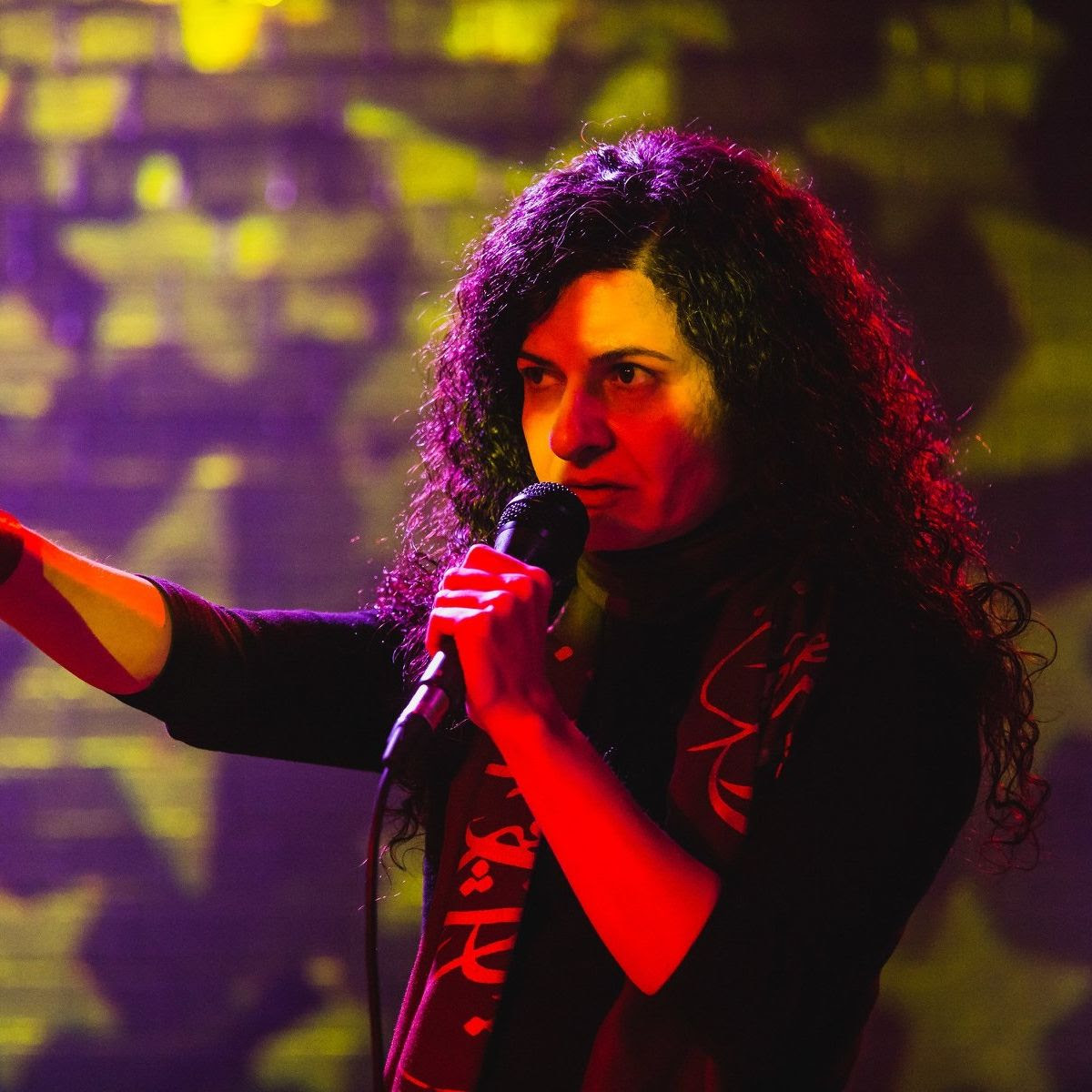 Bänoo Zan is a poet, librettist, translator, teacher, editor and poetry curator, with more than 200published poems and poetry-related pieces as well as three books. Song of Phoenix: Life and Works of Sylvia Plath, was reprinted in Iran in 2010. Songs of Exile, her first poetry collection, was released in 2016 in Canada by Guernica Editions. It was shortlisted for Gerald Lampert Memorial Award by the League of Canadian Poets in 2017. Letters to My Father, her second poetry book, was published in 2017 by Piquant Press in Canada. She is the founder of Shab-e She'r (Poetry Night), Toronto's most diverse poetry reading and open mic series (inception: 2012). It is a brave space that bridges the gap between communities of poets from different ethnicities, nationalities, religions (or lack thereof), ages, genders, sexual orientations, disabilities, poetic styles, voices and visions.
Anthony Bansfield, aka the nth digri, is a spoken word poet inspired by the African griot tradition and his Caribbean-Canadian heritage. He has performed in Canada, the US, the Caribbean and Africa, and has published numerous print and audio-visual productions of his work. He is National Coordinator of the Northern Griots Network, and currently producing a virtual celebration of Black Canadian spoken word poetry called 'WordLife20.'
Charlie C Petch is an award winning playwright, spoken word artist, haiku deathmaster, host and musical saw player. They have an upcoming poetry book with Brick Books in Fall 2021, a libretto "Medusa's Children" launching with Opera Q, and their multimedia play "Daughter of Geppetto" is forthcoming with Wind In The Leaves. Petch was the 2017  Poet of Honour for Spoken Word Canada, winner of the Golden Beret lifetime achievement in spoken word with The League of Canadian Poets, is a Youth Mentor with TDSB Creates and is the founder of Hot Damn it's a Queer Slam. www.charliecpetch.com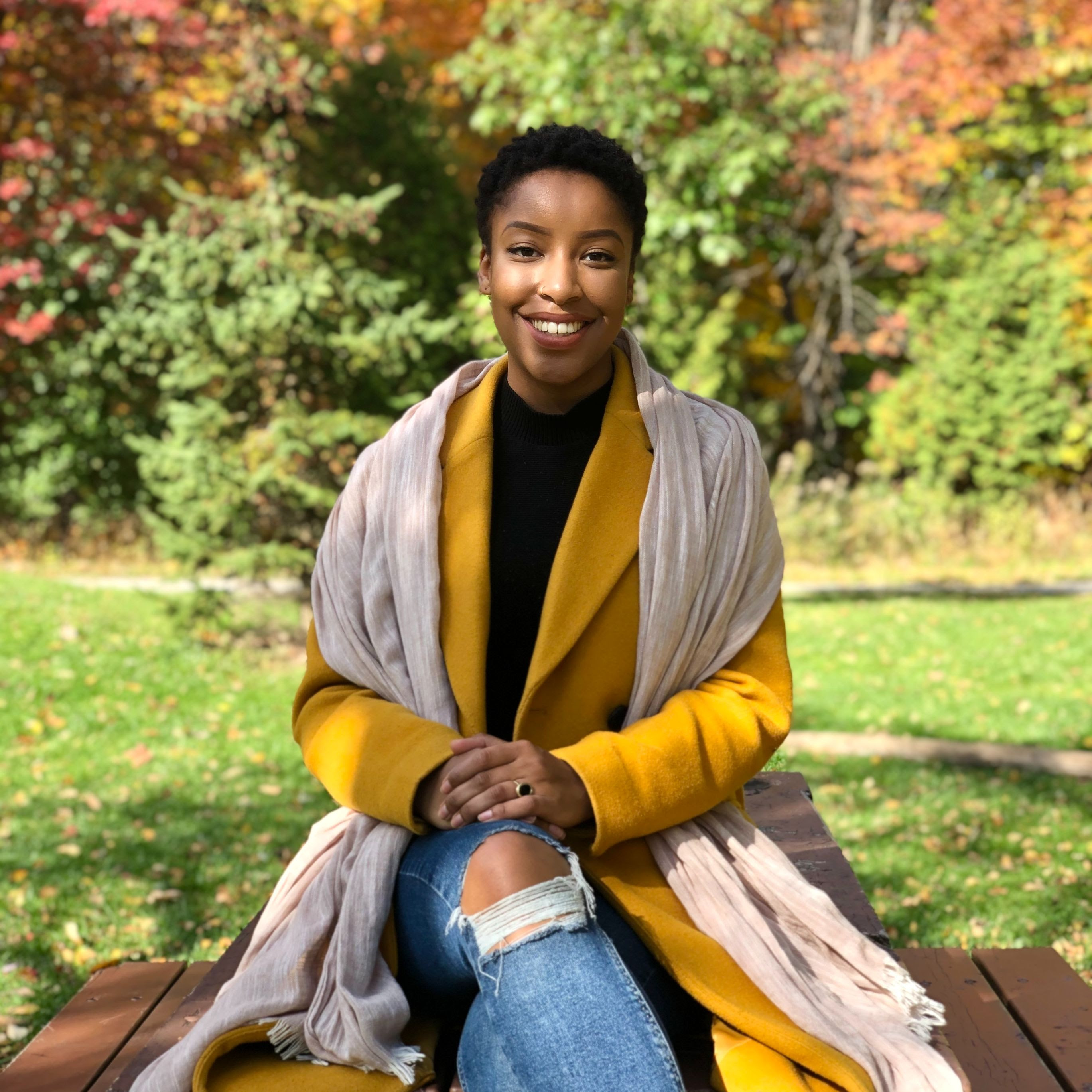 Jessica Kirk is a cultural curator and researcher based in Toronto, whose creative practice is rooted in racial justice and community care. Jessica is the current Membership, Equity, and Engagement Coordinator for The Writers' Union of Canada where she initiated BIPOC Writers Connect, a literary mentorship program for emerging Black, Indigenous and racialized writers. She co-founded multidisciplinary collective Way Past Kennedy Road and is the co-founder of Black Graduation at the University of Toronto. Jessica also holds a B.Sc. in Psychology from the University of Toronto and an M.A. in Social Justice Education from the Ontario Institute for Studies in Education, where she submitted her thesis entitled Mapping Livable Geographies: Black Radical Praxis within and beyond Toronto. Jessica's writing also appears in The Canadian Geographer, Cartographies of Blackness and Black Indigeneities, and This Magazine. 
Gavin Barrett's new poetry collection Understan (Mawenzi House, 2020) is a CBC  Books recommendation. Born in Bombay, he lived in Hong Kong before immigrating to Canada. His poetry has been anthologized and published in reputed literary journals and he co-curates the Tartan Turban Secret Readings which centres BIPOC writers. He sits on the Canadian Authors Association—Toronto Branch Advisory Board and is an associate member of The League of Canadian Poets.
Lesley Fletcher is the Executive Director of the League of Canadian poets. Lesley has worked throughout the publishing industry as a community organizer, editor, bookseller, social media manager, and program coordinator. She also acts as a freelance writer (with a variety of pennames) and her work has been published on websites around the world.  She cannot resist a bookstore, a library, a dog, or a new houseplant.
Dane Swan is a Bermuda-born, Toronto-based spoken word artist, former slam poet, musician, author, and emerging editor. A former remedial English student, he is now an author of both fiction and poetry. Dane's second poetry collection, A Mingus Lullaby, was shortlisted for the Trillium Book Award for Poetry in 2017.