The Gathering Divergence




Multi-Arts Festival & Conference Fall 2022
Visioning Canada's IBPOC Artistic Transformation:
Then and Now
Nov. 29, Nov. 30 and Dec. 2, 2022
In-person at Aki Studio (Toronto) and via Zoom 
The multi-Arts Festival and Conference; a positively impactful  and supportive convening in the Arts sector. The festival's specific focus is on Indigenous, racialized, deaf, disabled and mad, women and other historically – marginalized artists' communities.  Geared towards meaningful conversations, professional development and sharing strategies in the Arts, this year's theme for Gathering Divergence Multi-Arts Festival & Conference Fall 2022 | Visioning Canada's IBPOC Artistic Transformation: Then and Now.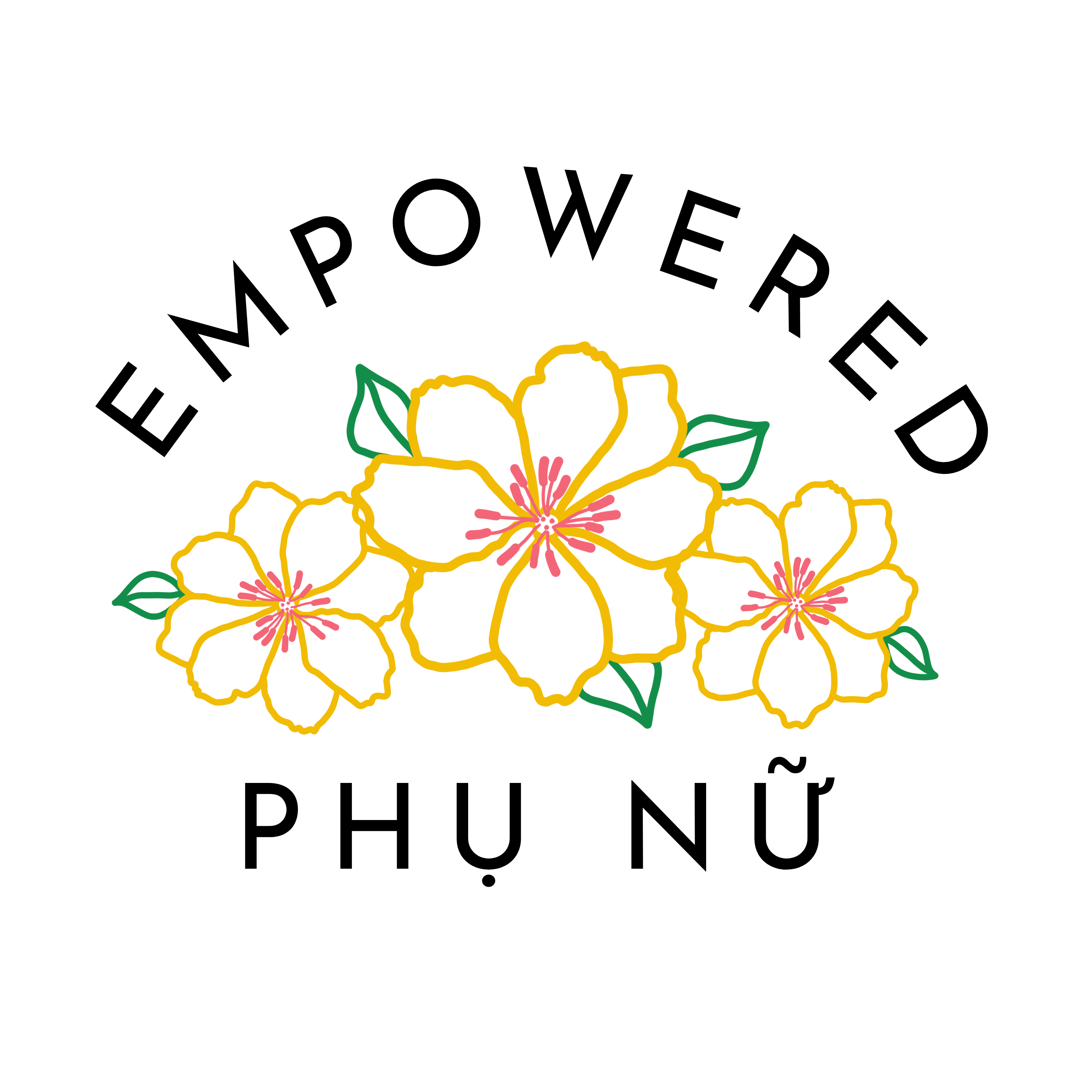 Workshop I: Empowered Phụ Nữ Collective
Tuesday, Nov. 29 at 1:00-2:00pm
Empowered Phụ Nữ is a youth-led arts-based collective of first and second generation Vietnamese Canadian women. We come from a lineage of warriors and powerful, strong women warriors with stories of two sisters leading an army and ruling the dynasty were heard across Việt Nam. To honour this, our collective seeks to create opportunities for Vietnamese women to learn and reclaim their identities by creating spaces for meaningful connections and community healing. And we hope to explore the nuances of navigating life as daughters of the diaspora through art.
We want to share our learnings with others across the arts, how we provide a space for creative, collective healing and connection building as we continue to navigate the COVID-19 pandemic and Anti-Asian violence inflicted on our communities. We do so through the power of photovoice.
Our session seeks to introduce participants to photovoice methodology while enabling EPN Collective members the opportunity to share our lived experiences with facilitating a longer-term program. Photovoice is a community-based participatory research action method developed by Caroline Wang and Mary-Ann Burris (1997). It's also described as "ethical photography for social change" (photovoice.org). One of its goals is to empower people to document and tell their own community's stories by putting the camera directly in their hands.
For this session, will introduce our collective and screen the 9 minute short film, Beyond the Lens which discusses the impact of photovoice as well as our own reflections and photographs created from the Empowering Phụ Nữ Photovoice Project– a 6 month virtual photovoice project for 8 Vietnamese young women to explore their cultural and gender identities through photography and storytelling.Following the screening and Q&A, we will invite participants to contribute to an interactive community mind map.
www.empoweredphunu.com
 The schedule is available here!
Registration: 
Tickets $5 – $10 | To register to attend in-person or over Zoom the day sessions:
Attend online via Zoom:  Register on Eventbrite.
Attend in-person at Aki studio:
Location: Aki Studio
585 Dundas St E #250, Toronto, ON M5A 2B7
Register at Aki's online box office (select [3] CPAMO on the left side menu).
Covid protocols: People attending the event in peson need to follow Aki Studio's vaccination and mask policy – please read before registration:
www.nativeearth.ca/c19safety
To register to attend the Reception and Publication launch at the CSI Community Living Room: 
To register to attend the Reception and publication launch click here, please note the Covid policy is different for this event, for more information click here.
If you have any questions please email: info@cpamo.org