Gathering Divergence Multi-Arts Festival & Conference Spring 2023
Register today!
May 16 & 18 online | May 19 in-person 
Location: Winchester Street Theatre
80 Winchester St, Toronto, ON M4X 1B2 
The Gathering Divergence Interdisciplinary Festival & Conference is a festival and conference with a specific focus on Indigenous, racialized, deaf, disabled and mad, women and other historically – marginalized arts communities. Held over 3 days, GDMAF/C features performances, literary readings, panels, workshops and creative investigations from diverse practices.
WORKSHOP I: Grant Writing with Jessica Singh 
Date: May 18, 2023 at 1:00 pm via Zoom
In an ideal world, as artists and arts professionals the projects we conceptualize would paint the blue sky in all the hues possible. But in reality, it is limited by budgetary constraints and in many cases, we don't even have the seed money to start building on our ideas. It takes months, often years to make these projects financially sustainable. The Canadian government supports the arts, artists, and arts-based organizations primarily through grants.
Using experience gained in grant writing specifically in the arts and culture sector. Jessica Singh will conduct a workshop on Grant Writing for Artists and Arts organizations and share her learning with attendees with specific focus to the needs of the IBPOC Artists / Arts  Organizations
Bio: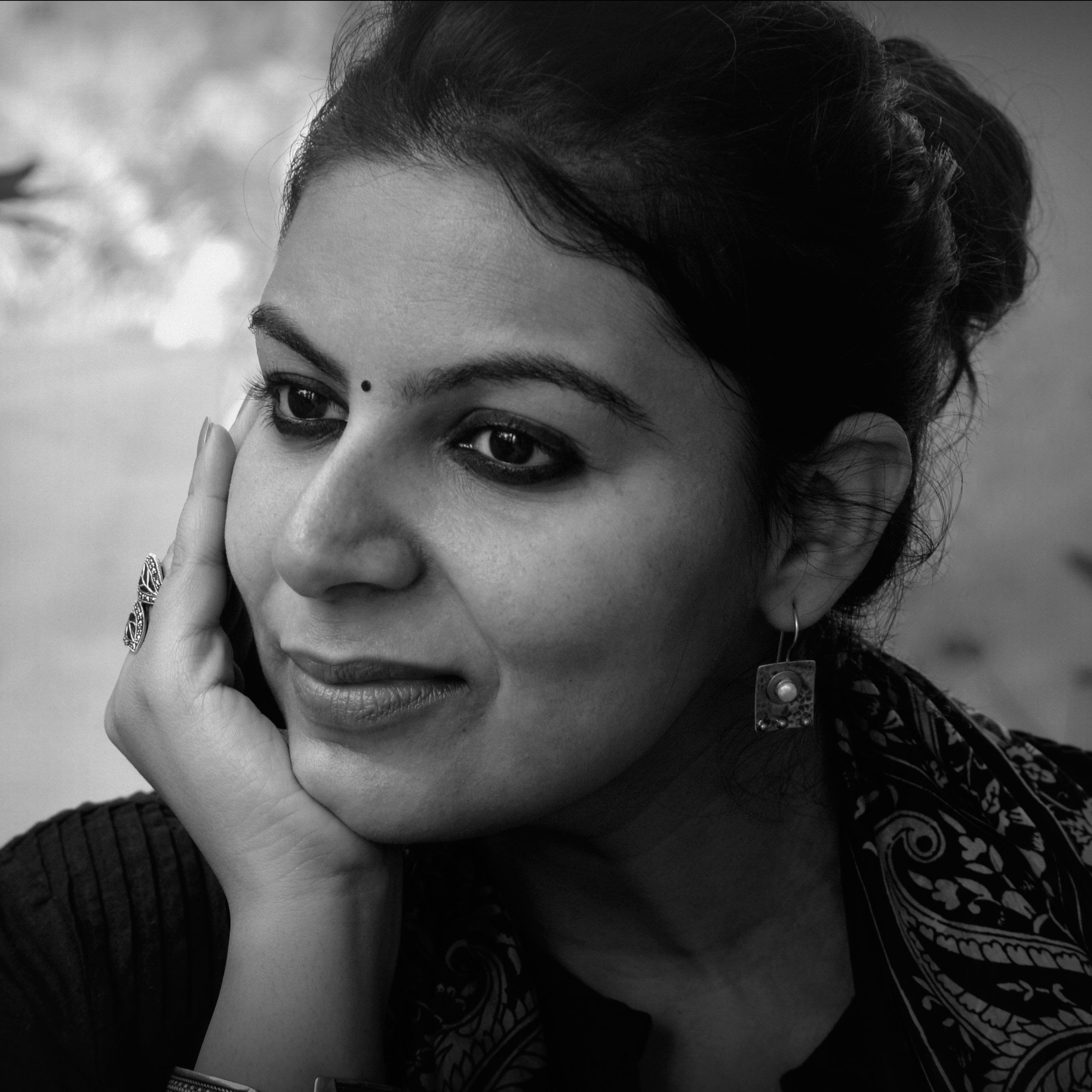 Jessica Singh is social development professional with 15+ years of experience in arts and community engagement. She is an Oxford graduate with excellent evidence-based research and documentation skills. She has been writing grants for artists and arts and culture organizations and has raised $2 million+ single handedly through government grants at municipal, provincial, and federal level. She was recently on the grant review committee for Canada Council for the Arts. Jessica is the Founder and Director of Logic Lane Consulting Inc. She currently serves on the board of North York Arts and Council of Agencies Serving South Asians and has had the opportunity to work with organizations like the World Bank, Plan UK, Credit Suisse, GIZ, Ministry of New and Renewable Energy, US Department of State, Centre for Social Innovation, TedX Toronto and Plan International Canada.
Register today!
General admission (per day): $15
Accessibility pricing (per day): $5
The full schedule is available here.