Gathering Divergence Multi-Arts Festival & Conference Spring 2023
Register today!
May 16 & 18 online | May 19 in-person 
Location: Winchester Street Theatre
80 Winchester St, Toronto, ON M4X 1B2 
The Gathering Divergence Interdisciplinary Festival & Conference is a festival and conference with a specific focus on Indigenous, racialized, deaf, disabled and mad, women and other historically – marginalized arts communities. Held over 3 days, GDMAF/C features performances, literary readings, panels, workshops and creative investigations from diverse practices.
SESSION: Building / Broadening Connections In Community Through The Arts
Date: May 16, 2023 at 10:15 am via Zoom
In partnership with the Ontario Not for Profit Network, CPAMO offers a discussion suited for any artist or organization that is curious about the ways they begin to think of and also broaden their relationship to communities.
How do you begin to think of working in community spaces?
What is most important in your relationship with community organizations?
How do you sustain these relationships?
Panelists: Emily Peltier, Sehar Bhojani and Kshama Patel
Emily Peltier is an independent curator, programmer, and advocate for the wellbeing of 2SLGBTQ+ people and communities, everywhere.
Emily has over a decade of experience in the arts and social sector, and serves multiple roles in the Toronto arts community. She is the Program Manager at Scarborough Arts, as well as a Board Member at the Toronto Queer Film Festival. She is the co-creator and collective member of the world's first, and only, miniature 2SLGBTQ+ gallery and collective, Glory Hole Gallery.
Emily's scholarly credentials and research interests includes focuses on visual arts, curating, 2SLGBTQ+ grassroots organizing, and 2SLGBTQ+ youth social determinants of health. Emily is currently a PhD student in Adult Education and Community Development at the Ontario Institute for Studies in Education (OISE at University of Toronto).
Sehar Bhojani is a Muslim-Canadian artist, producer, arts leader, and dog-mom. She is a graduate of the National Theatre School of Canada's acting program. As an actor, she has appeared in various commercials, television shows such as The Handmaid's Tale (Hulu) and Coroner (CBC), and films Punchline (short) and feature film SLAXX (EMA Films/Amazon Prime Video). As a producer, Sehar has worked with a number of Canadian Theatre companies and is currently Associate Artistic Director of Theatre Direct in Toronto.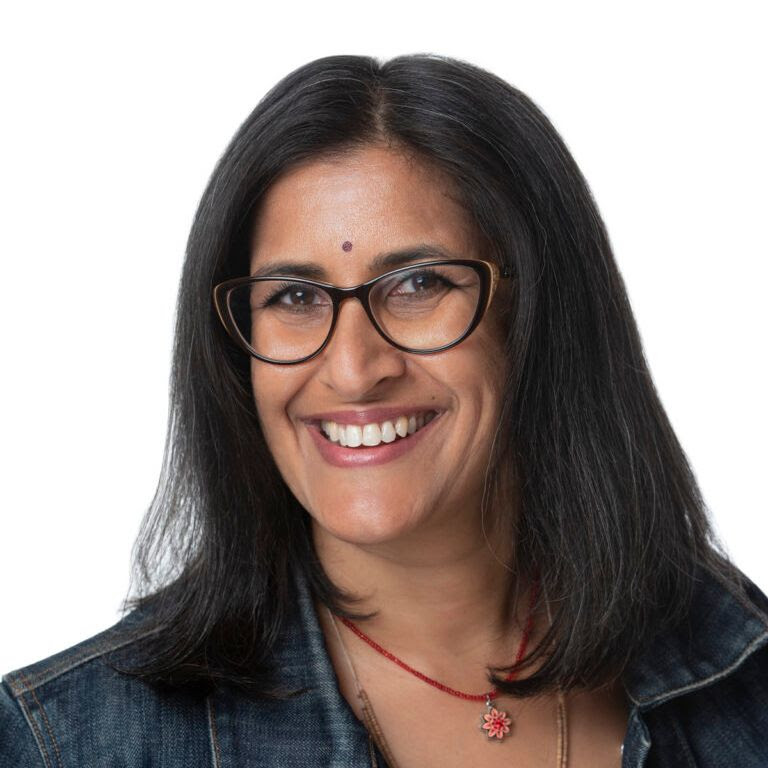 Kshama Patel is the Operations Manager at Arts Etobicoke. With a health promotion background, she has utilized her community building and program development/management skills in industries such as community health, education, tourism and small business. Whether working with students, parents and teachers to rebuild a playground or creating a program to welcome visitors to her mandir, her passion to create space where all people can participate has been integral to anything in which she becomes involved. She is passionate about community engagement and knows it's the little things that make the big projects happen.
"The best part about working at Arts Etobicoke is all the creative energy from everyone who connects with us. From our staff to participants in our programs to folks who walk into our Storefront Gallery just to find out what we are about, this energy really keeps me passionate about being at Arts Etobicoke."
Register today!
General admission (per day): $15
Accessibility pricing (per day): $5
The full schedule is available here.